Social media outreach is a powerful tool that can be used for a variety of purposes, including sales and recruitment. In order to make the most out of social media outreach, it is important to understand who your target audience is and what you hope to achieve with your efforts.
In this blog post, we will discuss how social media outreach can help with sales and recruitment. We'll also provide some tips on how to get started!
What is Social Media Outreach?
Social media outreach is the process of using social media platforms to build relationships and interact with potential and current customers. By engaging with customers on social media, businesses can build trust and credibility, and ultimately drive sales.
There are a number of social media platforms that businesses can use for social media outreach, including Facebook, Twitter, LinkedIn, and Instagram. Each platform has its own unique features and demographics, so it's important to choose the right platform for your business.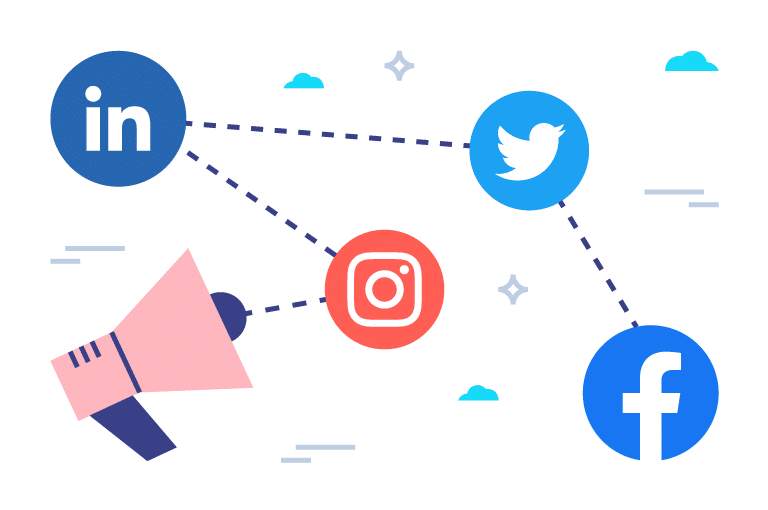 When executed properly, social media outreach can be an extremely effective marketing tool. However, it's important to remember that social media is not a one-way street. In order to be successful, businesses need to be prepared to listen as well as talk. Only by engaging in two-way conversations will businesses be able to build the strong relationships that are essential for social media success.
Why is Social Media Outreach Important for Recruitment?
Using different social platforms as a marketing strategy can help find a wider audience than the baseline of prospect recruiting.
Organizations that are looking to recruit new members or volunteers often turn to social media outreach as a way to connect with potential candidates. While traditional methods of recruitment, such as print ads or emails, can be effective, they can also be perceived as impersonal.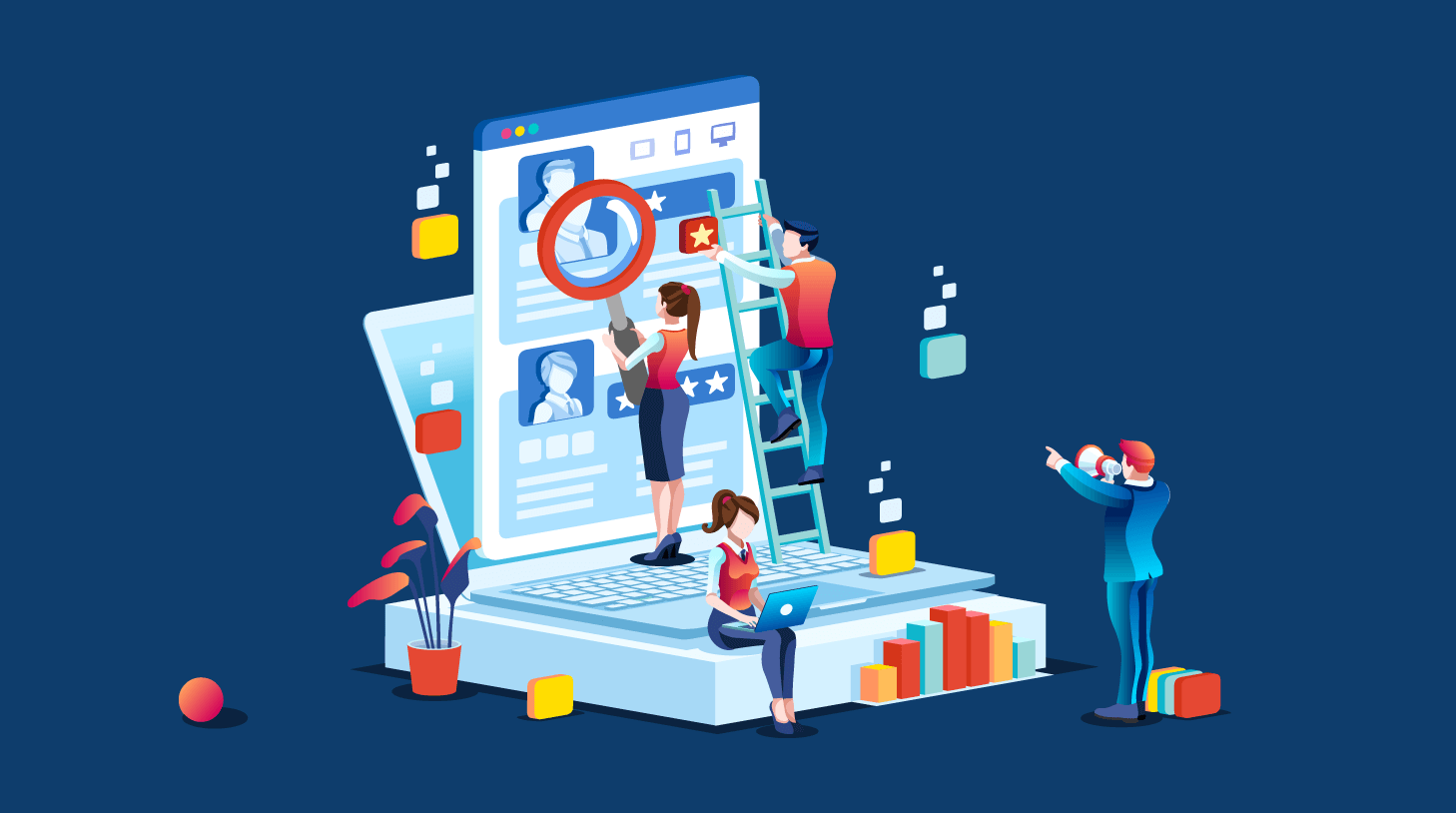 Social media outreach allows organizations to connect with potential recruits in a more personal way. By building genuine relationships with potential recruits through social media, organizations can create a sense of community and connection that can be vital in motivating people to get involved.
Additionally, social media outreach provides organizations with an opportunity to directly reach out to potential recruits and share information about their mission and values. When done effectively, social media outreach can be an invaluable tool for recruitment.
A good first impression
A social media outreach plan is essential for making a good first impression.
By engaging with potential customers on social media, you can show them that you are responsive and attentive to their needs.
Direct messages are a great way to start a conversation and build rapport.
In addition, social media outreach can help you to identify potential customers and learn more about their interests. By taking the time to understand your audience, you can create content that is relevant and valuable to them.
Ultimately, social media outreach is an important part of building relationships with potential customers and creating a positive first impression.
Personal level connections
Social media outreach provides an opportunity for businesses to connect with potential customers on a more personal level.
Unlike traditional mass marketing techniques, social media allows businesses to target specific demographics and customize their message to appeal to the interests of their audience.
In addition, social media outreach provides businesses with a way to build relationships with potential customers. By engaging with users on social media, businesses can create a sense of loyalty and goodwill among their customer base.
A personal connection is important in business because it helps build genuine relationships.

In a world where digital marketing is increasingly prevalent, it can be easy to forget the importance of personal connections. Nonetheless, building personal relationships is essential to developing trust and credibility with potential clients.
When people feel like they know and can trust you, they are more likely to do business with you. Therefore, making a personal connection is an important way to build a successful business.
What are examples of a social media outreach plan?
There is no one-size-fits-all answer to this question, as the best social media outreach plan for a business will vary depending on the size and type of business, as well as its target audience.
However, there are some general tips that can be useful for developing an effective social media outreach plan.
Which social media platform is best?
First, it is important to identify which social media platforms are most popular with the target audience. For example, if the target audience is young adults, then Facebook and Instagram are likely to be more effective than Twitter.
Regarding recruitment, LinkedIn is the best for digital marketing.
You can find your specific audience by searching throughout the platforms. There is usually a group or sub-channel that will be more specific to your outreach strategy, search for one of those.
LinkedIn, and why it is the best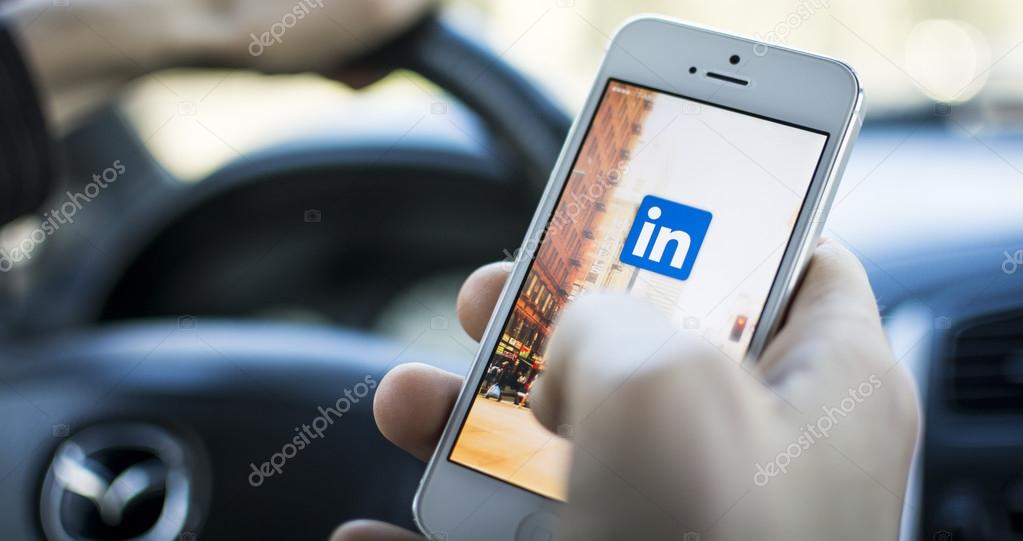 When it comes to social media marketing, LinkedIn is often overlooked in favor of platforms like Facebook and Instagram. However, LinkedIn provides unique benefits that make it ideal for businesses looking to connect with prospective clients.
For one, LinkedIn is a more professional platform than other social media sites, which makes it ideal for reaching business professionals.
In addition, LinkedIn allows businesses to send a direct message to potential customers, increasing the likelihood of making a connection.
Overall, LinkedIn provides an efficient way to reach prospective clients and build relationships with potential customers, making it the best social media platform for businesses.
Content strategy
Second, it is important to develop content that is relevant and engaging for the target audience.
Any outreach campaign, whether for promoting a product, service, or cause, is only as good as the content it produces.
If the content is not interesting or engaging, people will simply tune it out. However, content that is well-crafted and captures attention can reach a wide audience and achieve its goals.
This is especially true in the age of social media, where users are bombarded with an endless stream of information.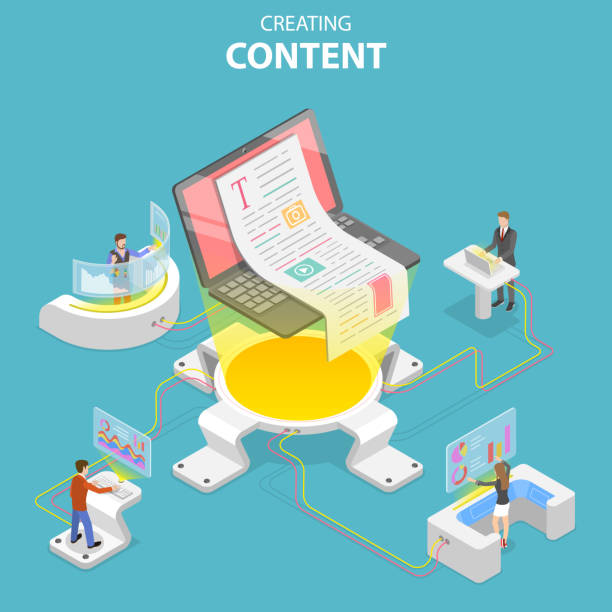 Creating content that stands out from the rest is essential for any outreach campaign that wants to be successful.
Engage with your audience
Third, it is important to post regularly and respond to comments and questions in a timely manner. Updating consistently to make sure you always have quality content is extremely important.
As any social media expert will tell you, one of the keys to a successful social media outreach strategy is constant, fresh content. That means regularly updating your blog, your website, and your social media profiles.
Why is this so important? There are a few reasons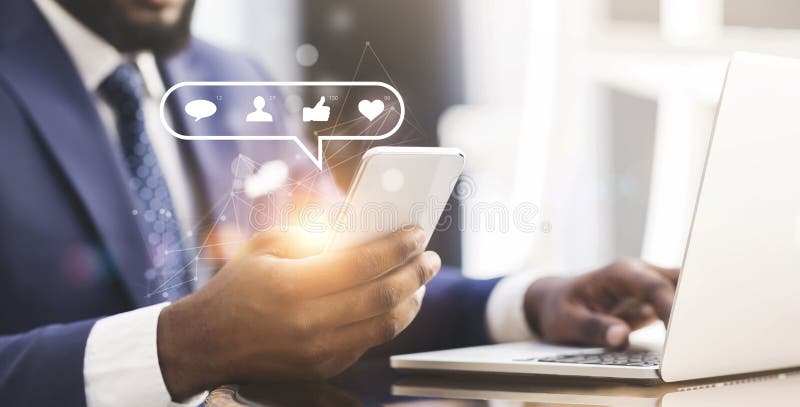 First, social media users are always looking for new content to consume. If you don't give them something new to read or watch on a regular basis, they'll quickly lose interest.
Second, fresh and relevant content helps you to stay top-of-mind. If you're stuck using the same old content, people will soon forget about you. But if you're constantly putting out new and interesting material, people will keep coming back for more.
Finally, fresh content is essential for SEO purposes. The search engines love new content, and they'll reward you with higher rankings if you give them what they want.
So if you're serious about social media outreach, make sure you're regularly updating your content. It's the key to success.
By following these tips, businesses can develop an effective social media outreach plan that helps to build relationships with potential and existing customers.
An Automation and Data Scraping Software is a social media automation tool that can help with a variety of tasks, including outreach.
With the software, you can automate tasks such as sending a personal message, following and unfollowing people, and leaving comments. This can help save a lot of time when you're trying to reach out to potential customers or followers on social media.
In addition, the software can help you find your target demographic of people with your outreach efforts. For example, you can use the tool to find people who are interested in a certain topic or who live in a particular location.
This can help you to make the most of your social media outreach efforts and ensure that you're reaching the right people.
How to be the Best Social Media Marketer for Sales
Sales representatives who use social media outreach as part of their sales strategy can reap a number of benefits.
For starters, social media provides reps with an opportunity to connect with prospects in a more informal setting. This can help break down barriers and create a more rapport-building relationship between the two parties.
Additionally, social media allows reps to research their target audience before reaching out, which can lead to more personalized and effective sales conversations.
Finally, social media outreach can be used to build brand awareness and generate leads - both of which are essential for making sales.
Example social media strategy for sales
An example of using social media for outreach for sales would be to target potential customers who are active on social media platforms. This can be done by creating targeted ads or by engaging in conversations with potential customers.
By engaging with potential customers on platforms like LinkedIn or Facebook, businesses can create a relationship of trust and rapport. This is essential for making a sale, as customers are more likely to buy from businesses that they feel they can trust.
Additionally, social media can be used to give potential customers a taste of what your product or service is like. By sharing photos, videos, or infographics, you can give them a sense of what they can expect if they choose to do business with you.
When used effectively, social media can be a powerful tool for boosting sales.